NEW
BAKING
digital product catalogue
For professionals only
All our standard products: materials and equipment for bakers and catering trades, can now be consulted online (photos, descriptions, product sheets and customised prices for PROs).
Discover toutpourleschefs.fr
OUR IDENTITY
The Guéry's universe
Sheet Metalwork and Boilermaking company founded in 1864 by Michel GUERID father. Guéry was originally the tinsmith's workshop of La Tourlandry (located between Angers and Cholet in the Mauges). At the time, it concentrated on the repair of tinplate, copper and porcelain utensils.
GUÉRID brothers then launched the metal sheetwork activity by developing an industrial production. Originally, metal sheetwork referred to manufacturers of boilers but the work has adapted to the evolution of materials, market needs and new technologies. Today, this term is attributed to the production of metal hollow body shells. After 150 years of development in metal working, the company's activities are now centred around 3 sectors:               
WELDING - ENVIRONMENT - BAKING
These different activities have developed at Guéry's according to the demands of the market and through the support of our customers / partners.
OUR WORKSHOP
Our values & resources
Today, Guéry aims to modernize its image and improve its technical and human resources. Committed to a "Lean" approach of continuous improvement to support its customers and partners, Guéry is developing its industrial know-how.
OUR STRENGTHS
Guéry draws its strength and experience from its origins as this family business was created in 1864. Our longstanding relationships and the loyalty of our clients & partners is our reward and motivation on a daily basis.
OUR AMBITIONS
Guéry is committed to industrial excellence, innovation and the transparency of its processes and organization. Our ambition: to count you among our partners!
OUR STAFF
At the crossroads of the Vendée and Maine-et-Loire department, our employees come from the small surrounding villages of the Mauges and perpetuate the tradition of "factories in the countryside". More than 50 employees work in the workshop and are involved in the manufacture, painting and dispatch of our sheet metal and boilermaking parts.
OUR MACHINES
The workshop is equipped with rollers, press brakes, a robotic laser cutting machine, a robotic welding cell with a double welding SPOT and MAG process, painting cabins...
OUR PRODUCTION EQUIPMENTS
Our Team
The entire Guéry team works to ensure the quality of our commercial and technical relations.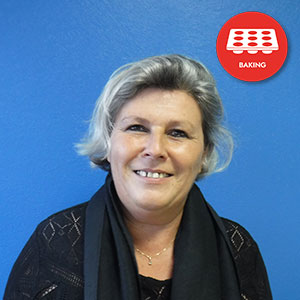 Pascale NICOLAS
Sales Manager Bakery - Patisserie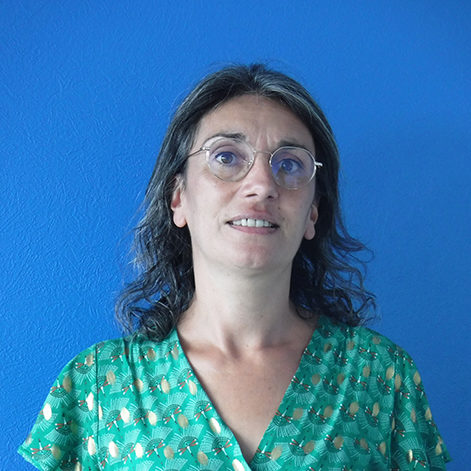 Manuella GUILLOU
Marketing Manager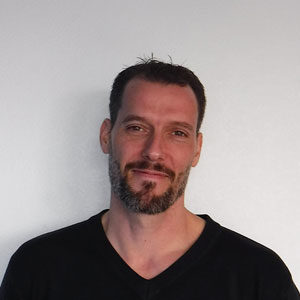 Thomas SORIA
Manager
Design & Methods Office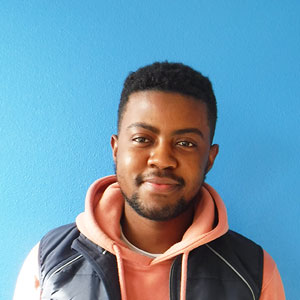 Amir MADI
Design and Methods Technician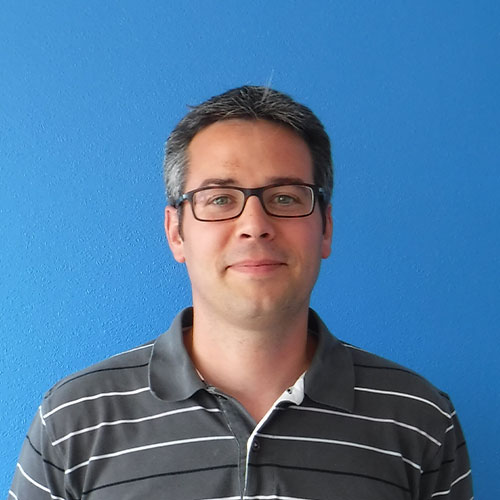 Cyrille PACAULT
Production Manager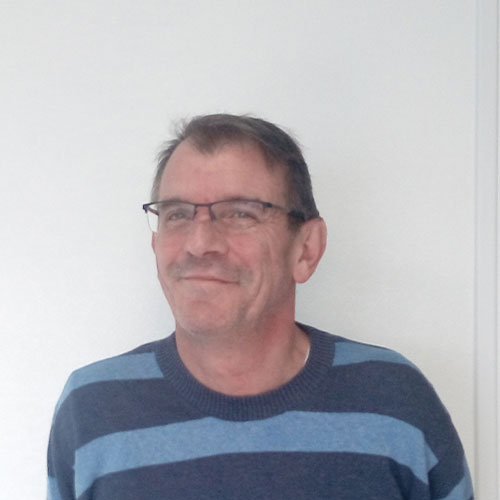 François CHOLOUX
Methods Support & Quality Manager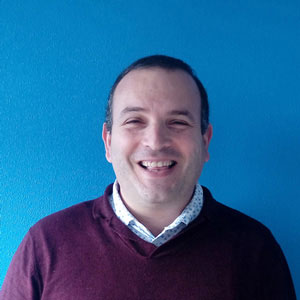 Grégory RICHARD
Business Controller & Purchasing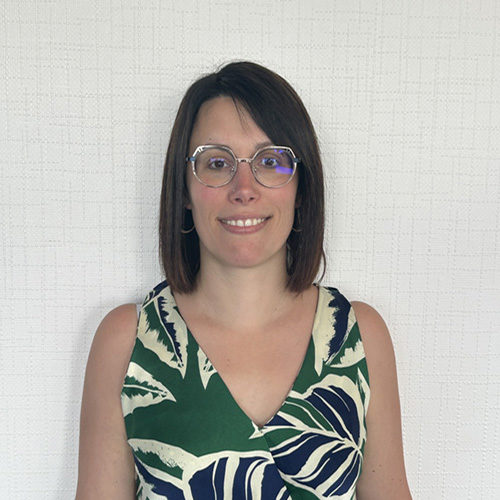 Claire THOMAS
Accounting Dept.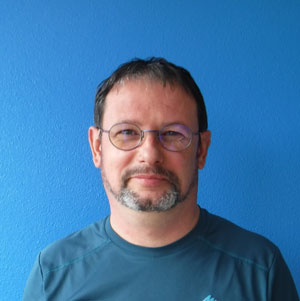 Frédéric LOISEAU
Maintenance Manager
Guéry video presentation
Discover this short video produced by the CCI Maine-et-Loire, presenting Guéry, our activities, our ambitions and our new range of outdoor equipment in recycled milk cartons: PolyAl by Guéry.
Need a quote or information?
Contact us ! 
7 route de Chemillé - La Tourlandry -  F-49120 Chemillé-en-Anjou - FRANCE
moc.yreug@tcatnoc 1619786321